enterprise level solutions.
endless possibilities.
Let's begin
White label offering.
Determining what technology to utilise for your operation is a key factor in the success of your business. Whether you plan on establishing a new brokerage firm or would like to enhance your current brokerage operation, we can provide you with a complete back office infrastructure that would optimise your offerings to your customers.
Back Office
Create and assign custom admin and employee back office permissions.
Technology
Set restrictions, margins and liquidation parameters on an account level.
Reporting
Pull reports and gather data for regulatory or operational use.
API Integration
Connect any front end trading platform directly to the API or utilise our MT4 bridge.
Reporting
Generate reports that provides information from an individual client, to an introducing broker, to the full brokerage operation. These reports will provide you insight into your company's productivity.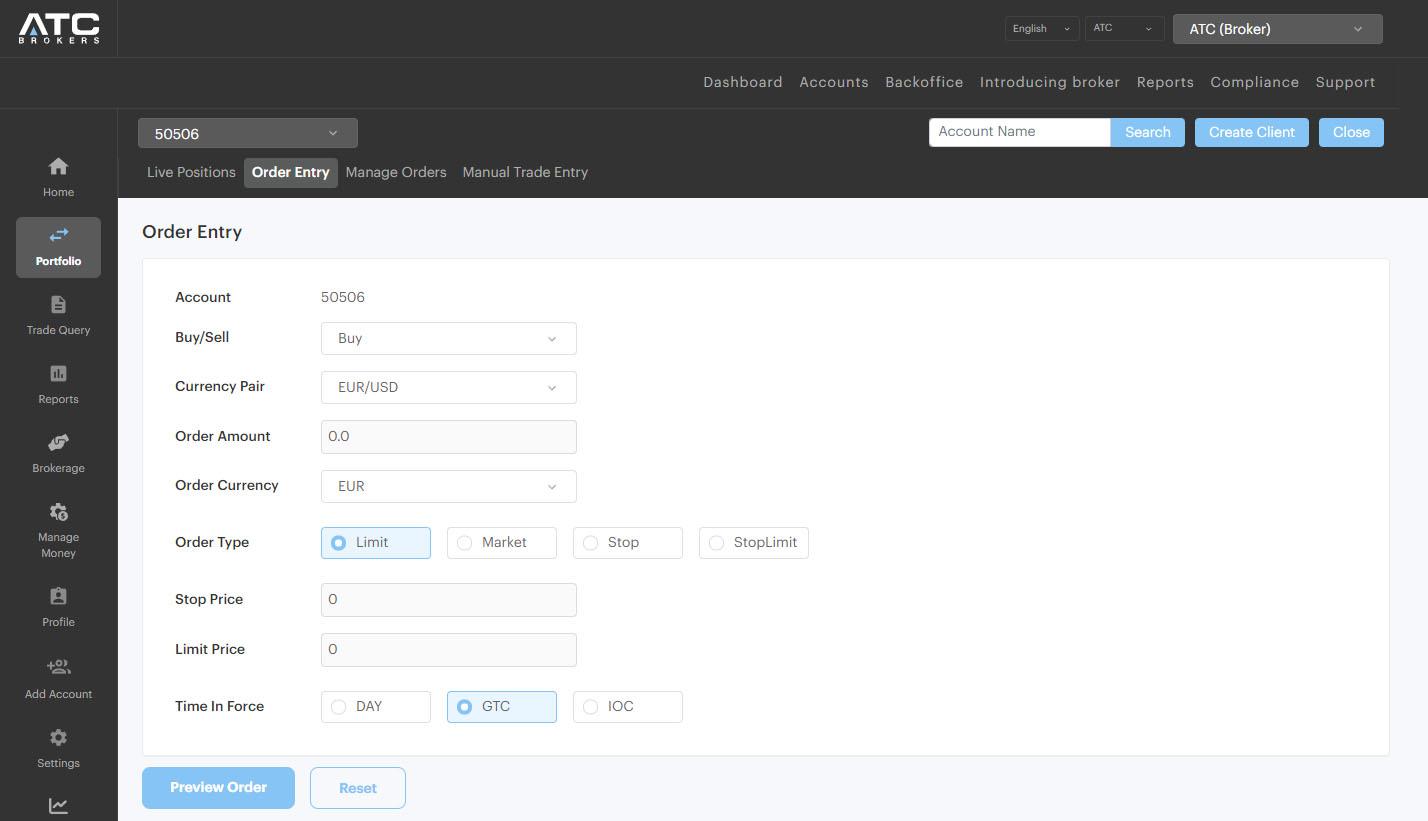 Client Portal
Unlike many brokers that simply provide the MT4 software for client reporting, we provide a complete back office access. This allows the account holder to monitor the trading activity, pull report summaries, request to withdraw funds, submit a ticket inquiry and much more.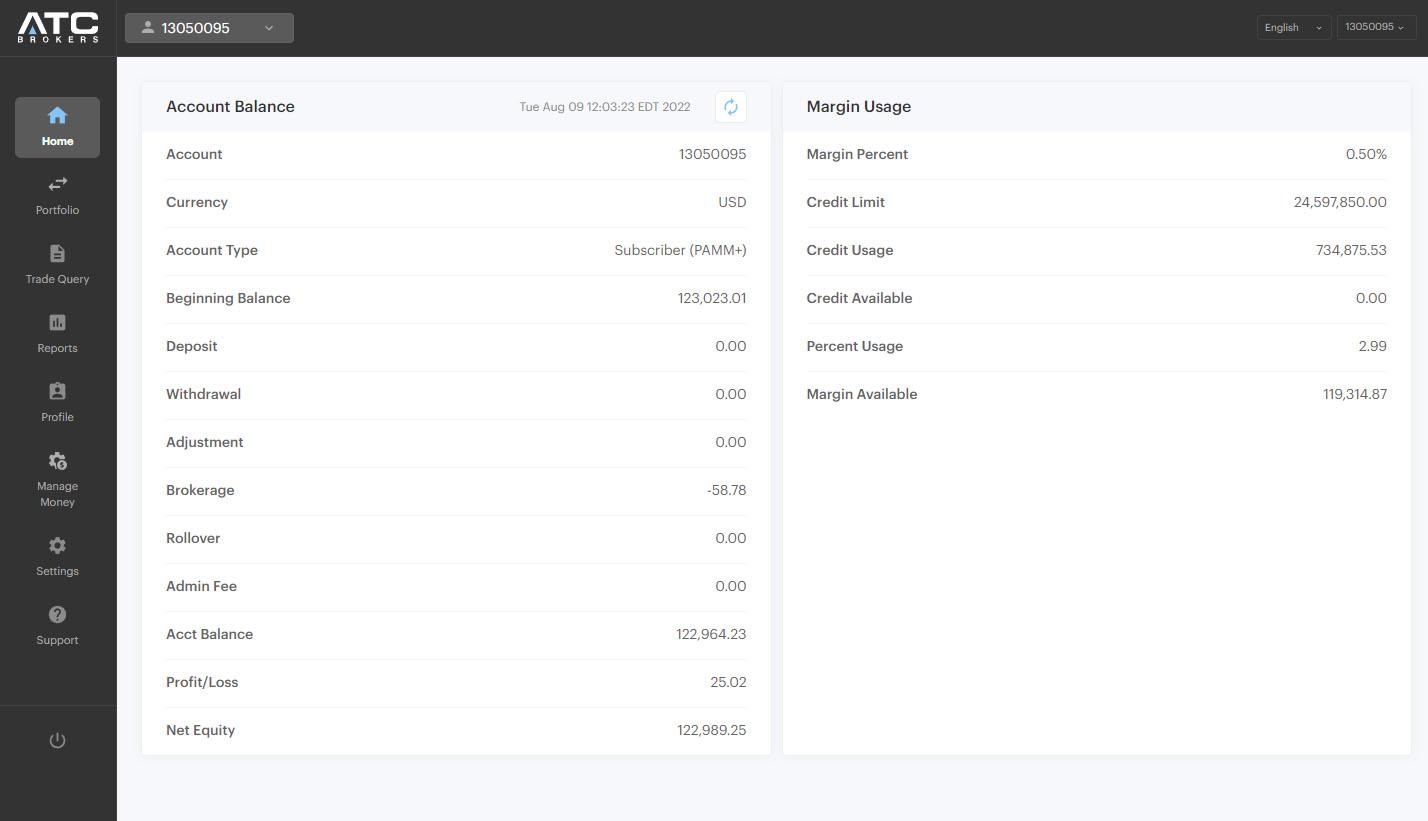 MT4 Bridge
The MT4 bridge allows for the ECN aggregation engine to connect its pricing and execution to the MT4 platform. This advanced MT4 bridge comes with multiple plug-ins to run the brokerage operation with a peace of mind. The bridge also eliminates the use of multiple MT4 commission groups as the commission is derived from the API.
Account Setting Sync
Apply real time commission settings on an account level and have it displayed on the MT4 with the original order entry.
Open Position Sync
Obtain bridge reports that consist of any position mismatch between the back office and the MT4 terminal.
Net Equity Sync
Ability to manually synchronise all the MT4 accounts to match the back office net equity.
Funding Sync
Automatically process all fund transactions completed on the back office to the MT4 terminal.
IB Portal
The portal provides the introducing broker with the necessary data to conduct its operation. Introducing brokers have access to all the reporting features to view their business productivity, compensation, sub-introducers, client activity and much more.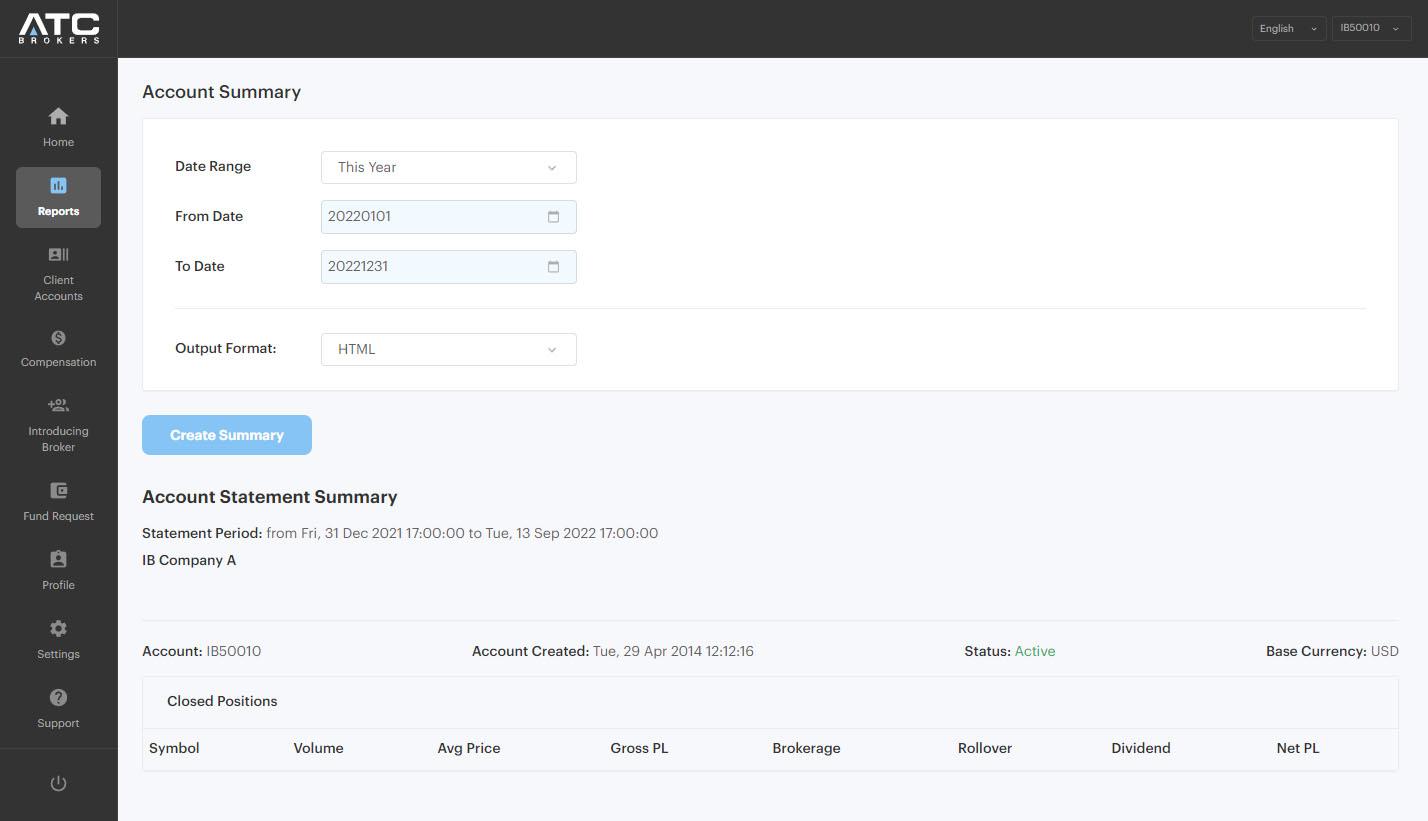 Compensation
The brokerage setup has the ability to customise the compensation settings across five types of fee structures and seven levels down of sub-introducers. The revenue generated is calculated in real-time which allows the firm to view their compensation without any delays.
Let's get started.
Obtain information on starting or enhancing your brokerage firm with our partnership services.