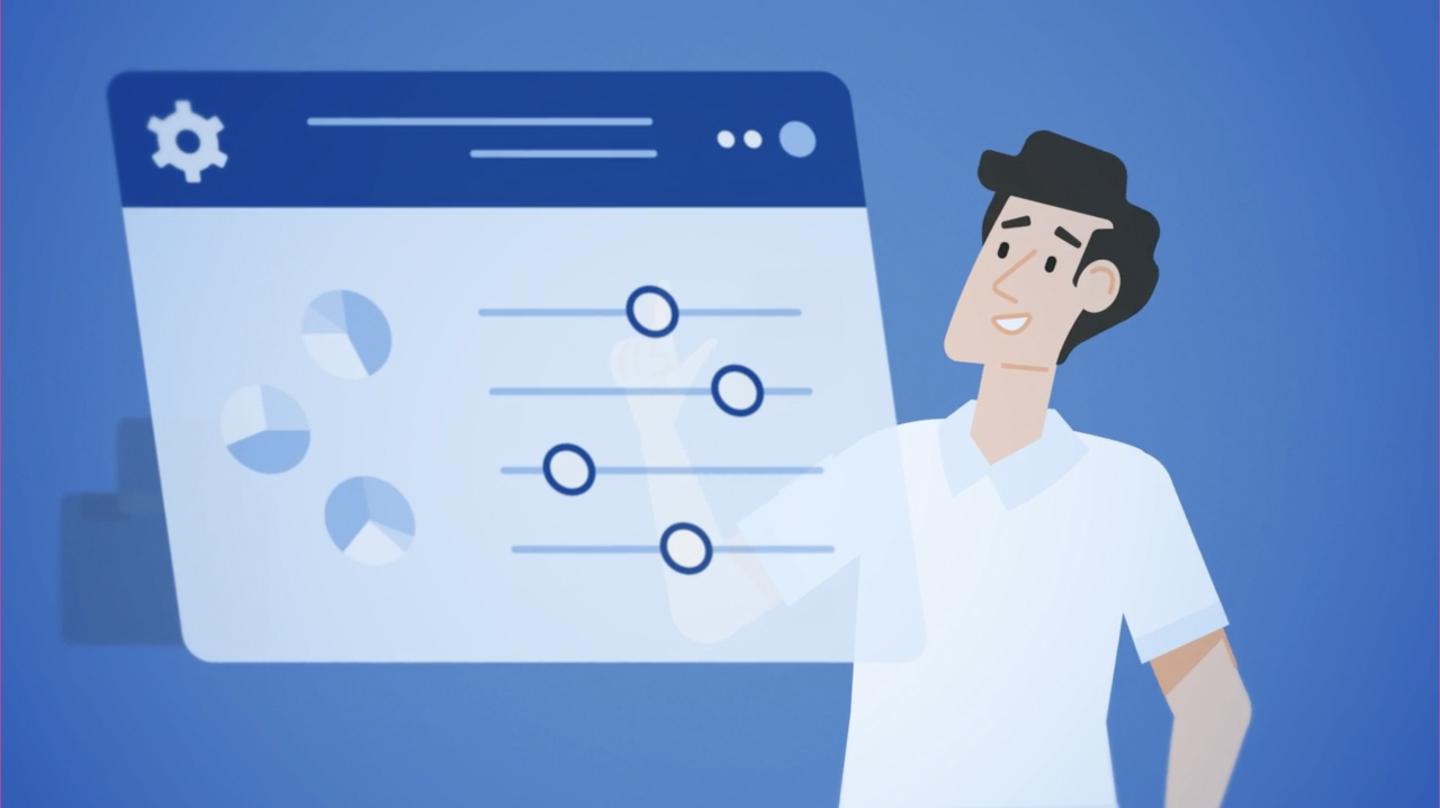 Services /
Account Manager
smarter. faster. scalable.
Play clip
PAMM Pro advantages.
Unlike other financial software, the pamm pro provides the account manager and the account holder additional safeguards.
One order is sent to the LPs for execution, eliminating latency and allowing for even lot allocation across all accounts.
Account manager can customise the compensation settings across five types of fee structures.
Account can be managed with different currency account deposits from one master account.
Performance fee is calculated on the account high watermark.
Performance fee is automatically collected when an account holder unsubscribes during any period.
Account holder can customise the ratio of the order size to determine how conservative or aggressive their account is managed.
Account holder can get predetermined stop equity loss on each account to limit level of risk.
Account holder has the ability to subscribe and unsubscribe during market hours.
Account holder receives access to their back office to monitor trading activity and pull reports.
Account holder is not required to install the MT4 software.
Manager Portal
The back office portal provides the account manager with the necessary data to conduct its operation.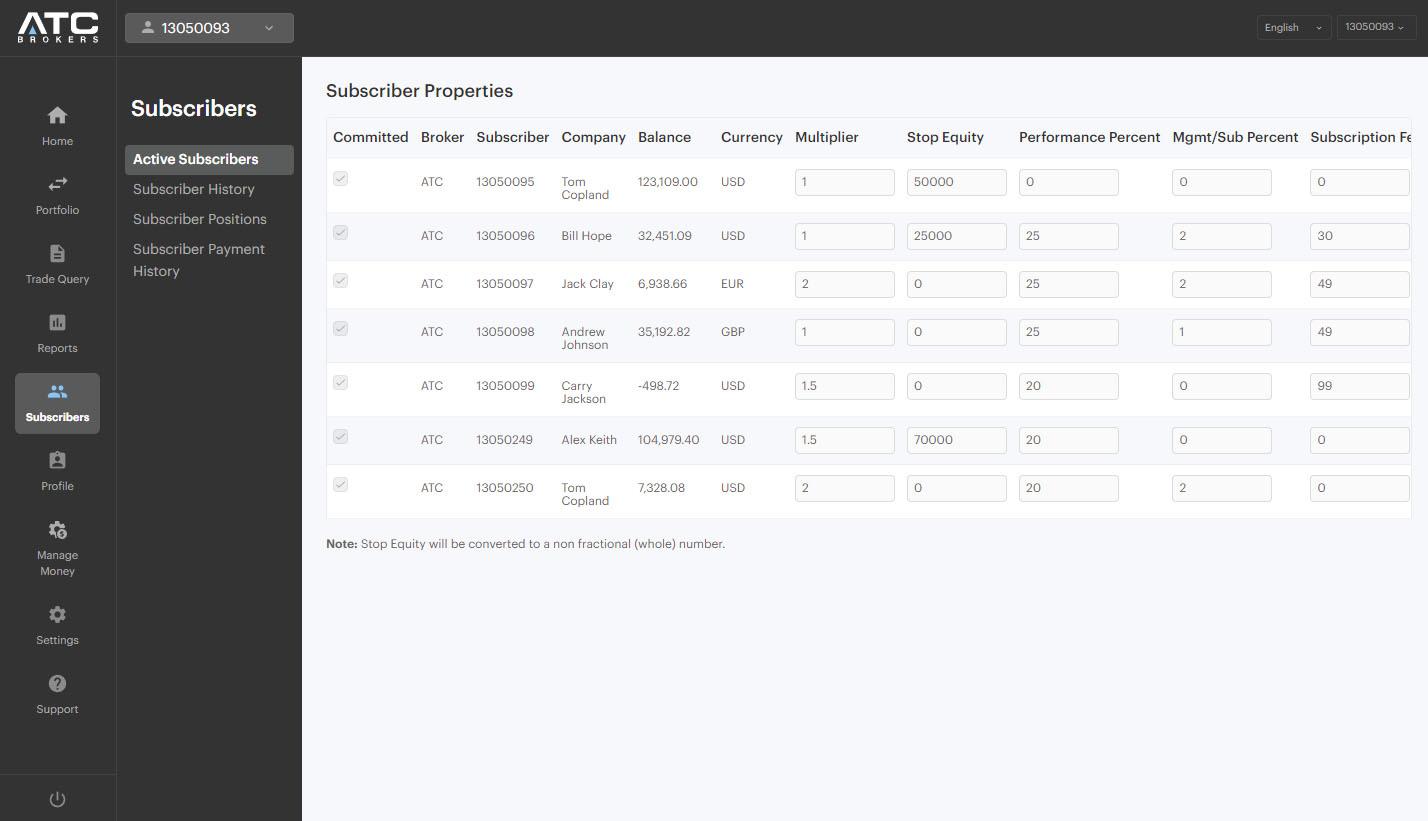 Client Portal
The account holder has access to the back office to view the subscription settings, level of participation, equity stop level, and the fees associated with the account. The account holder can also monitor the trading activity, pull report summaries, request to withdraw funds, submit a ticket inquiry and much more.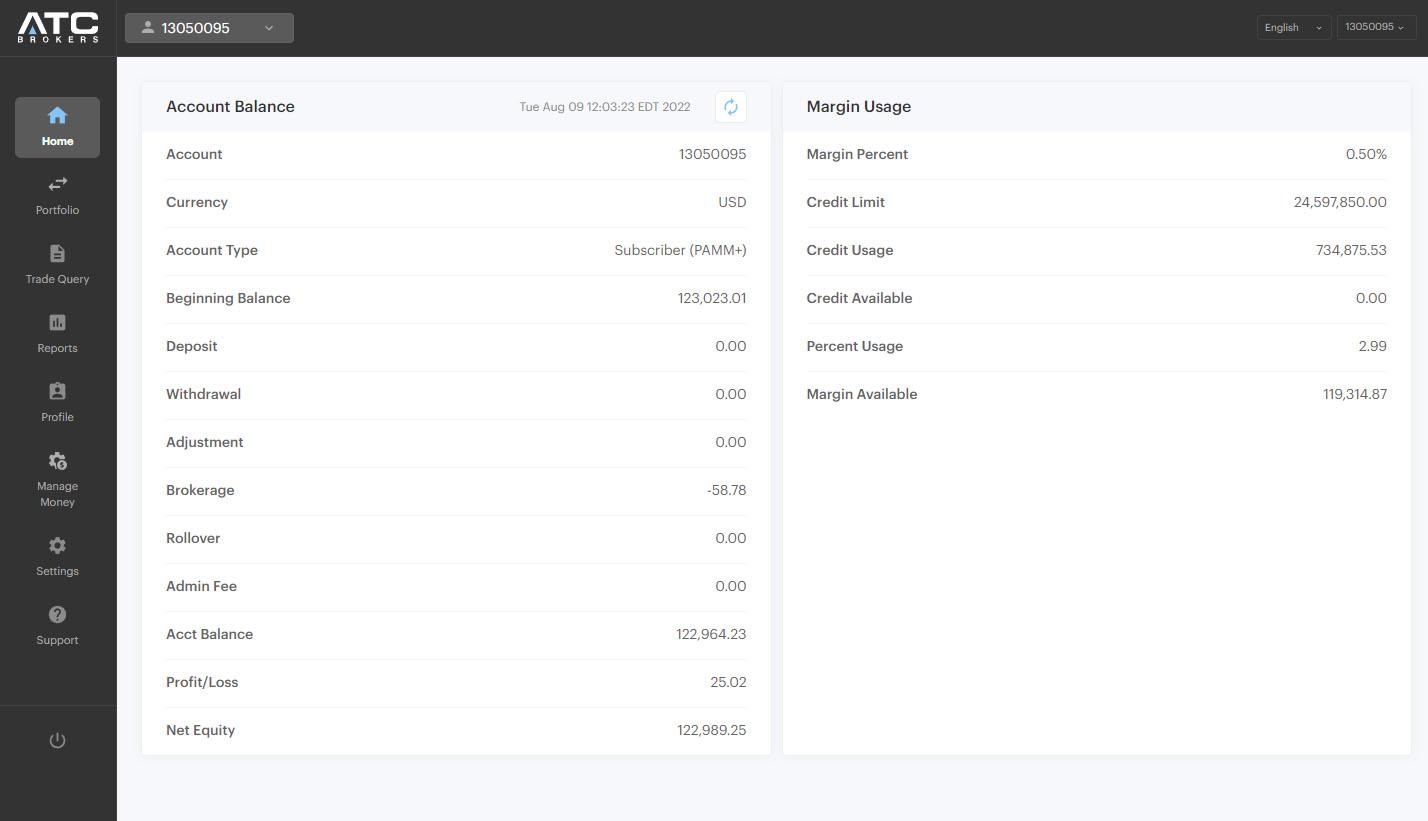 Let's get started.
Obtain information on the PAMM Pro.