Transform your portfolio
with new investments.
multi-asset trading platform
Trade Commodities.
What is Commodities Trading?
Commodities such as precious metals and oil are valuable assets that are commonly traded on OTC market.
Why trade with ATC Brokers?
Tap into our pool of liquidity to access true market depth, combined with our enhanced trading technology to provide you with an optimal trading experience.
Ways to trade with ATC Brokers?
Obtain a demo account to practice trading in the financial market by utilising the software indicators and tools.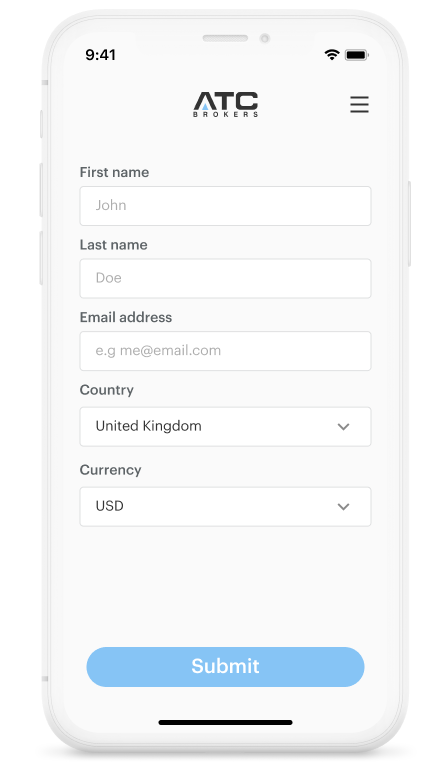 Get demo
How to trade commodities.
Go ahead and take a test drive with no obligations. Sign up for a 60 day free trial trading account and practice your skills in a demo environment.
Access real time data and charts.
Trade from multiple financial instruments.
Place strategy orders on the MT Pro software.
Practice your trading prior to going live.
Let's get started.
Create a live trading account to access the
global financial markets.